schedule a visit
At vero eos et accusamus et iusto odio digni duc qui blanditiis praesent volup
places for rent
At vero eos et accusamus et iusto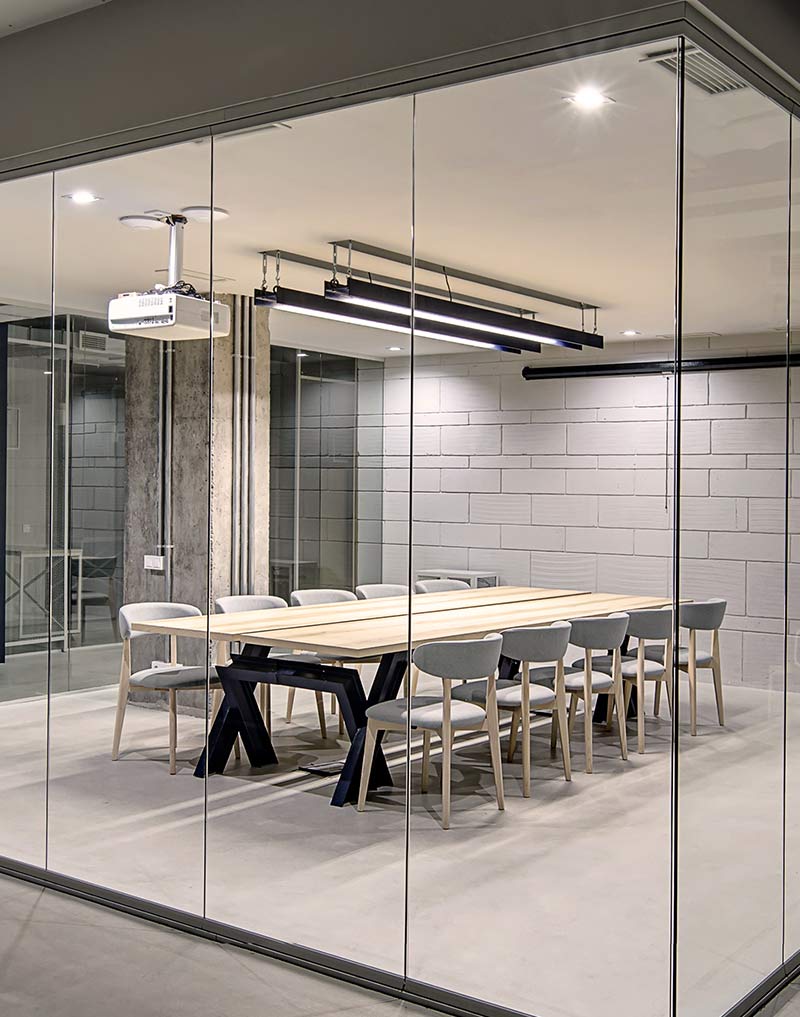 At vero eos et accusamus et iusto odio dignissimos ducimus qui blanditiis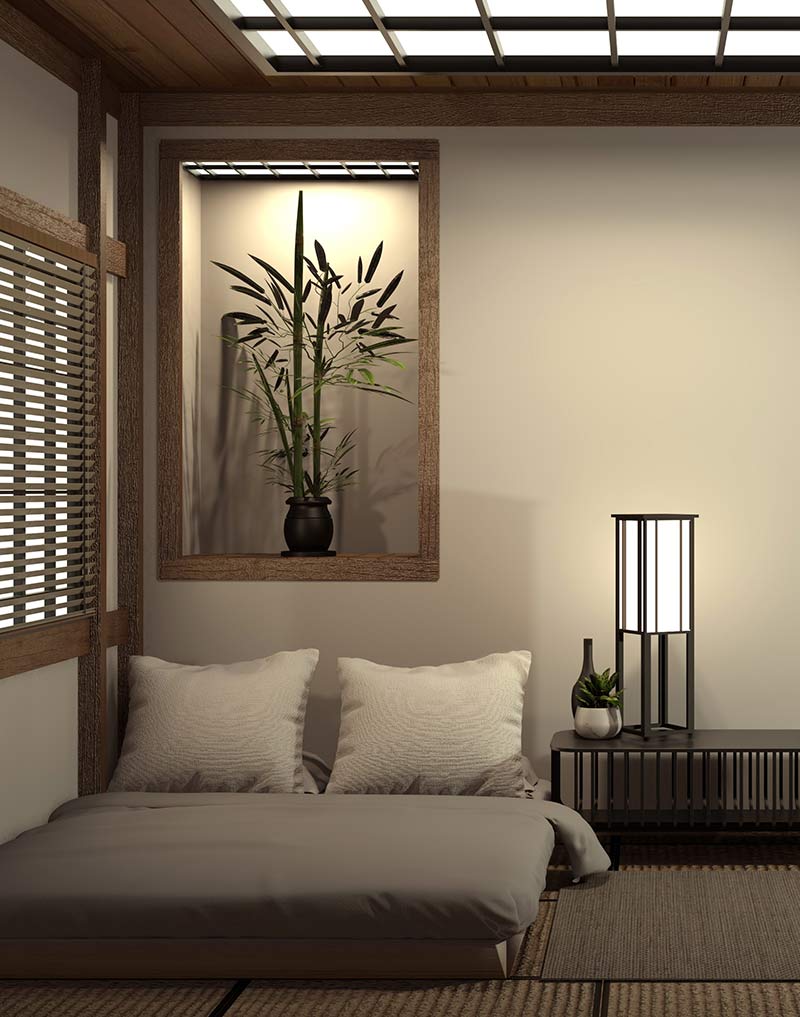 At vero eos et accusamus et iusto odio dignissimos ducimus qui blanditiis
Pooja Parmar
Orchard is very good project to spend weekends & u can use own one home. i feel very peaceful when i m going there. orchard have green climate with all modern amenities.
Mukesh Patel
Serene Weekend Villa Development with lush green trees and plantations, Club is being developed and going to be great place for weekend outing with family and friends..
Mukesh Nayak
One of the best & well maintained multi-storeyed commercial complex of Vastrapur, located on the Judges Bungalow Road, close to Mansi Circle. The complex primarily houses offices of various companies apart from Major Banks like Axis, Kotak Mahindra, Indian Bank, Nutan Nagrik Sahkari Bank etc..There is huge parking space in the backside of the building for two wheelers and a basement parking from the cars. There is a front car parking also available for visitors. It is built by Saarthav Infrastructure Group.